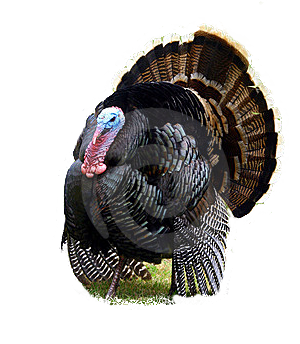 MY ELK CALL
MAKE YOUR OWN ELK AND TURKEY
MOUTH CALLS WITH OUR MATERIALS
HOME
ELK CALL KITS
COW ELK SCENT
TURKEY CALL KIT

DECOYS
HOW TO MAKE
TESTIMONIALS
CUSTOM KNIVES
AFFILIATES
ARCHERY BOWS
OPTIC BELT
ANTLER CREATIONS
CONTACT US
PRODUCT REVIEWS
PHOTO GALLARY
SCENT ELIMINATOR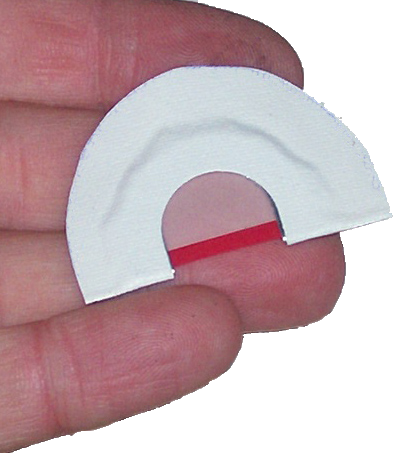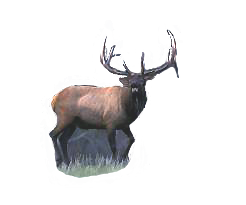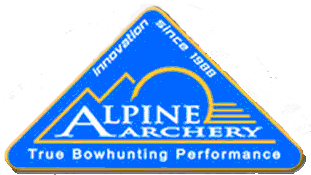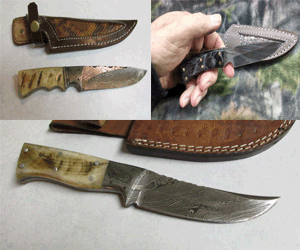 Damascus Steel Hunting Knives!!! 514 folds of the hardest and sharpest steel known to mankind!
We now offer these beautiful custom hand made knives with a Lifetime Warranty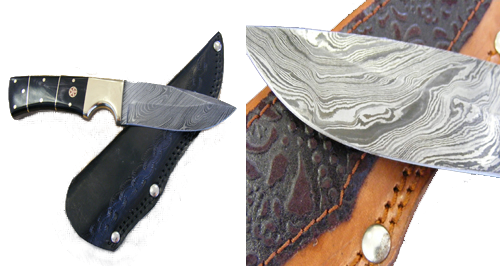 The best prices you will ever find on a custom hand made Damascus Steel Knife!! *



NEW!!! Cow Elk Decoy sets up and take down in seconds and it weighs only 20 ounces. Order today to make sure you have for opening day! No orders to be shipped the 1st week of September ... will be hunting so hurry. Last day to ship is August 30th then shippingafter September 12th. Check it out here COW ELK DECOY


Currently SOLD OUT 2015 expecting more end of September 2015!!!!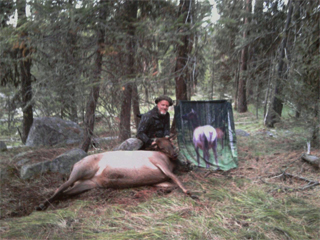 We just received more supplies for all of you who were back ordered for our Call Making Kits.  The biggest thing to keep in mind is "TIME" this time of year it seems like everyone tries to order one week before opening, well we ship orders as they come in. Right now we have a one week turn around time and growing. get your order in today to avoid delays.
As an elk hunting guide here in Idaho I designed and developed a way of making elk and turkey calls in the back country so I had a fresh call every day. Now you can make your own turkey and elk diaphragm calls for as little as $1.60 each. We have been selling our kits since 2000 and our hunting partnerships continue to grow with satisfied customers from coast to coast.
Our kits come with enough materials to make 15 calls and we also have refill kits available.
To order your elk or turkey call kit today just select the link button on the left for the product you need.





The very best for affordable Website Hosting with access to all your statistics anytime - anywhere in real time!